Ready for your Next Career Move?
At First Collection Services, we're committed to attracting and retaining the best. We know that when we take good care of our people, they take good care of our clients. Pretty simple, really.
That's why we offer:
• Competitive salary, plus virtually unlimited potential to earn bonuses.
• Fun and positive work environment, with frequent contests and drawings, staff recognition awards, and employee appreciation days.
• On-the-job training and career development opportunities. (We promote from within; all staff can apply for open positions.)
• Medical, dental and vision insurance coverage.
• Family-friendly environment that promotes work/life balance through flexible scheduling, paid time off, and the option to work remotely.
• Caring and supportive management staff and coworkers.
• Retirement planning through our 401(k) program.
• Generous employee referral program.
• Company-wide social events, including picnics, luncheons and various team-building activities.
• Beautiful, clean work facility.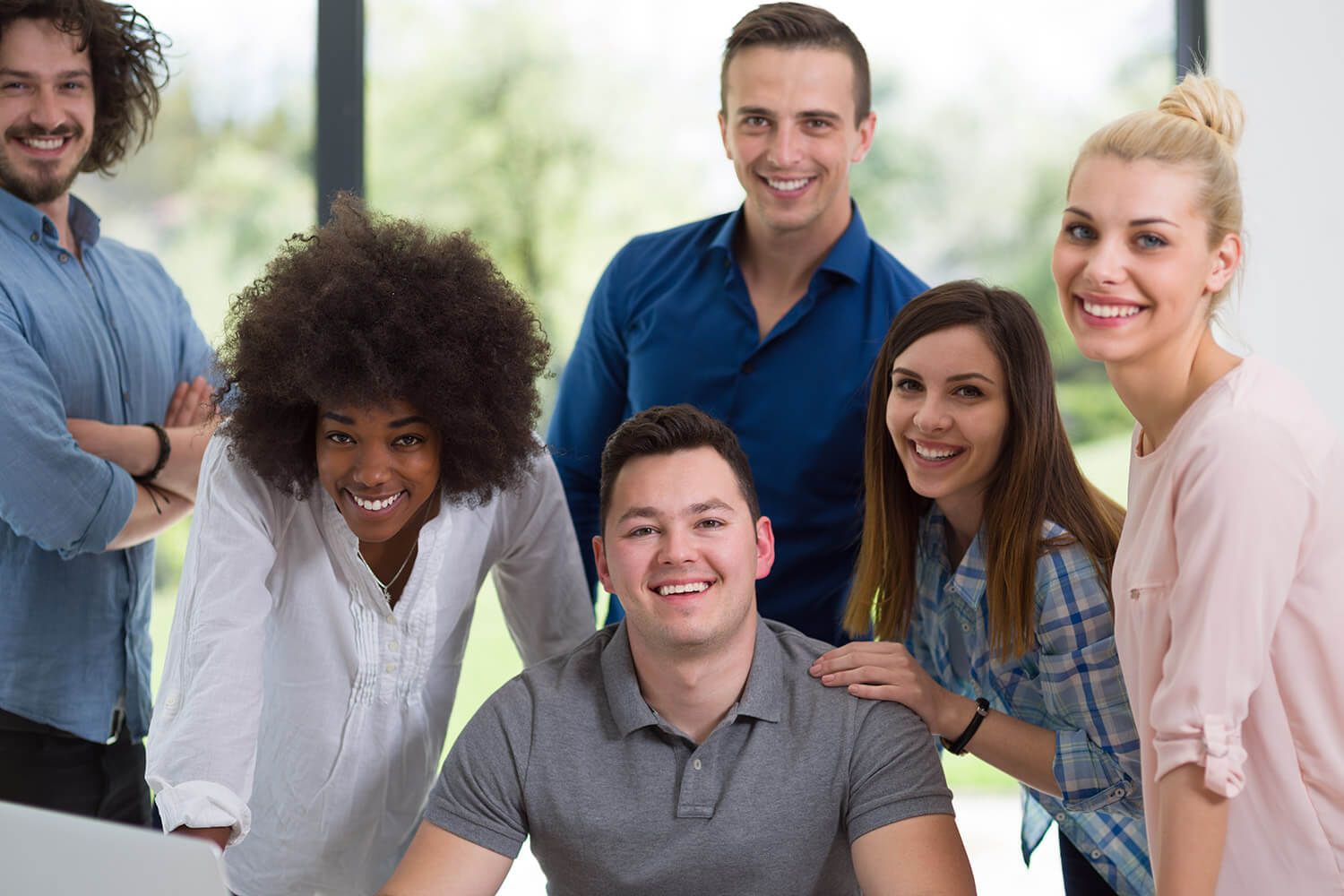 In other words, whatever you value in a career, you'll find it here.
If you're ready to make a positive change, we're waiting for you.